I like to call them Bad Portraits. It's how they started and it feels right. Drawing faces began as something for my hands to do during conversation, or sitting alone in a crowded room. This quickly became a favorite practice and offered a moment of presence and a playful artifact to each subject. Now for hire at events, I draw portraits at parties as well as family portraits you can order here.
COLLECTIONS (Portraits at Parties)
Michelle & Dillon's Wedding, August 30 2019. Red Barn Villa, Oregon City, OR.
Carl & Shaelyn's Wedding, August 10 2019. Loloma Lodge in McKenzie Bridge, OR.
OSCON After Party Hosted by Expensify, July 2019. Portland, OR.
Phelps Creek Picnic in the Vineyard, June 2019. Hood River, OR.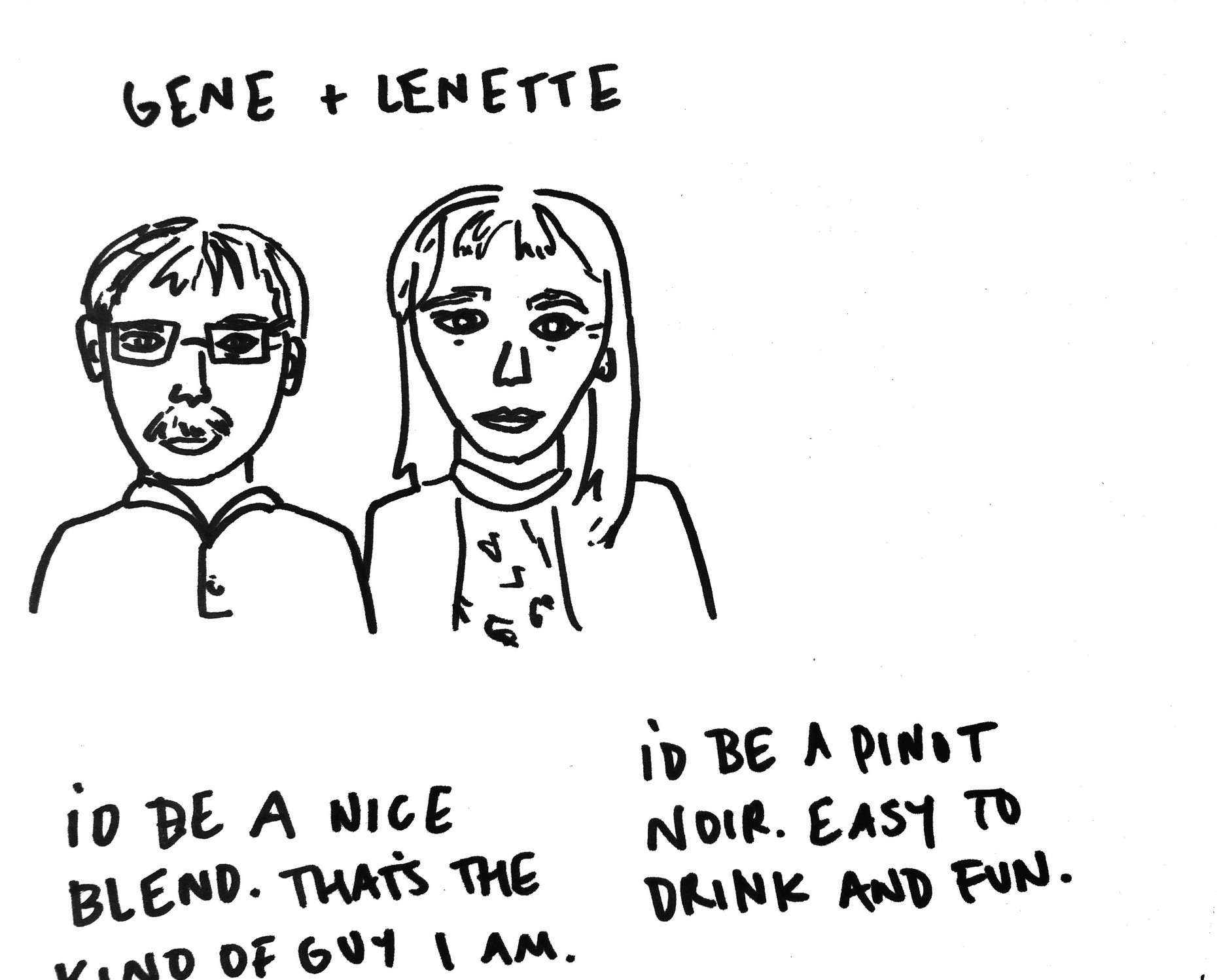 Olguin Wedding, May 2019. Cascade Locks, OR.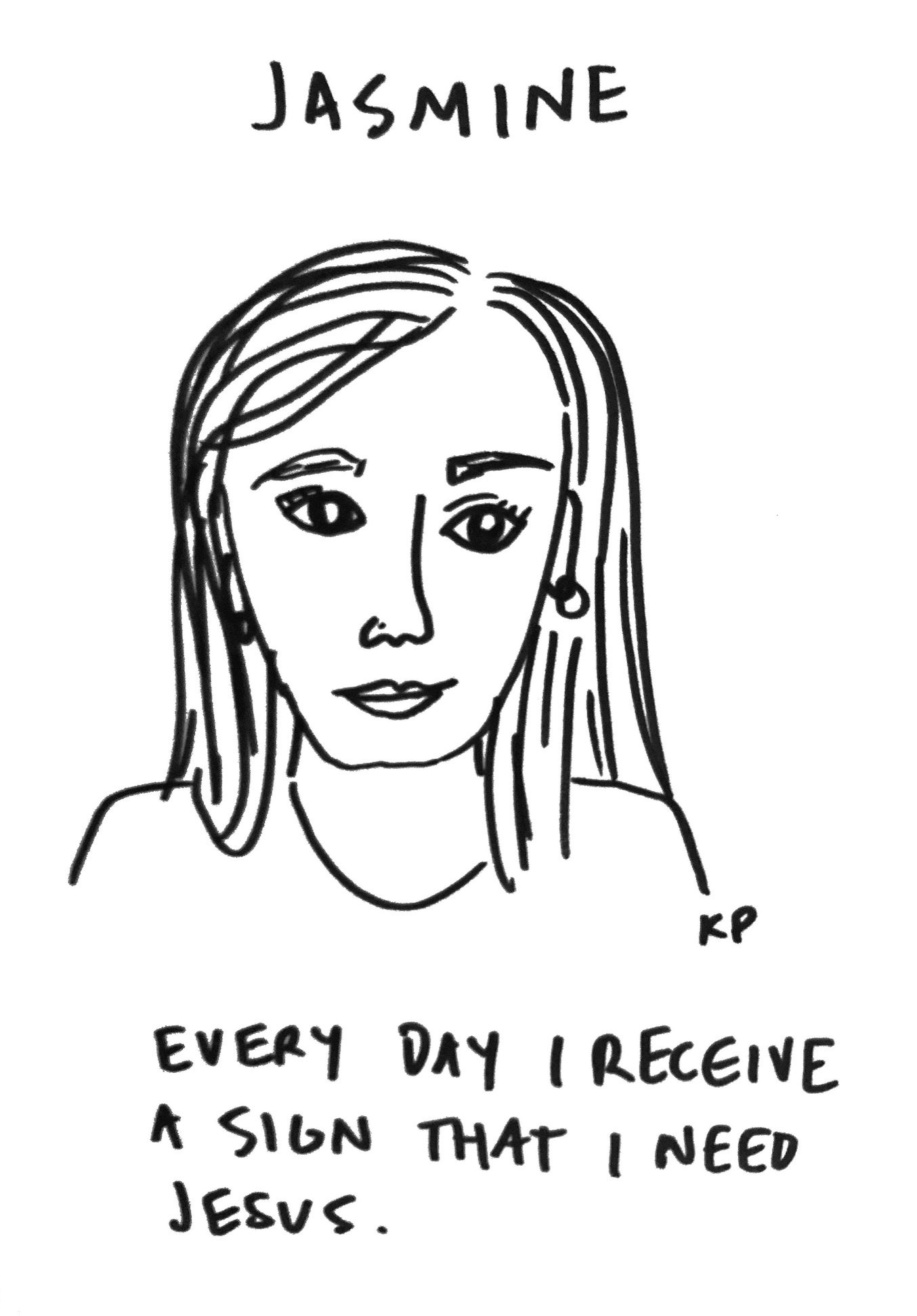 The WOO Workshop, Dec 2018. Portland, OR.
The Expensify Holiday Party, Dec 2018. Portland, OR.
Guests of the Lounsbury/Price wedding, Oct 2018. Hillsboro, OR.